5 Ways I Plan To Work From Home And Save Money
Over the past several years I have primarily worked from home. Two years ago I accepted an office position and since then, have worked in an office five days a week.
One of the biggest differences I noticed was how much my expenses changed when I was required to work in an office setting versus having a home office.
As I start to transition from full time employee to freelancer, I am excited that I will save money working from home.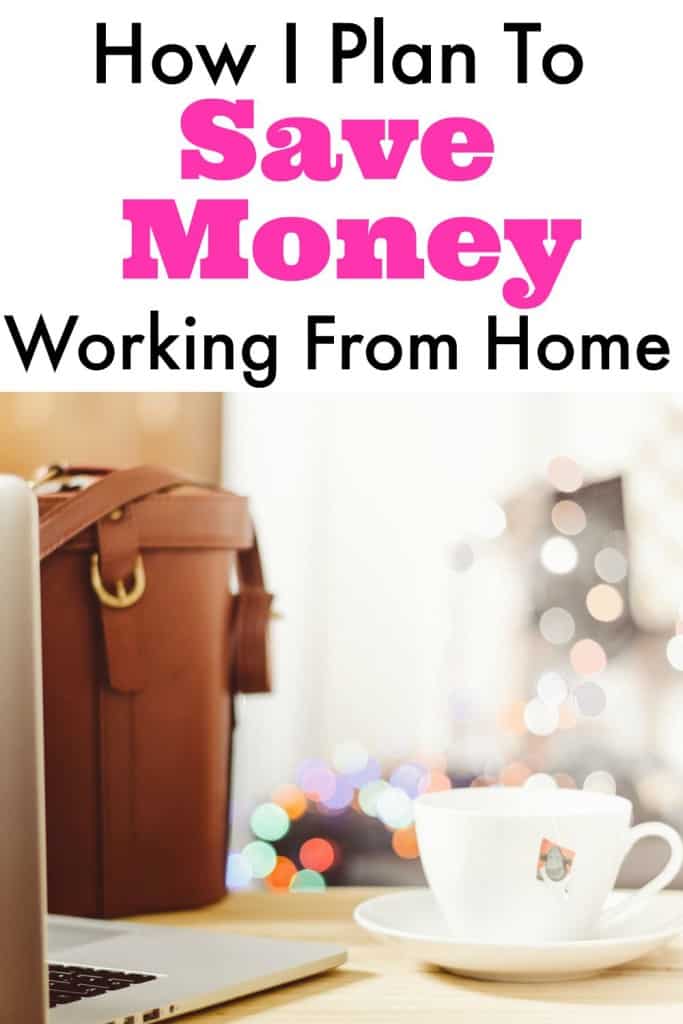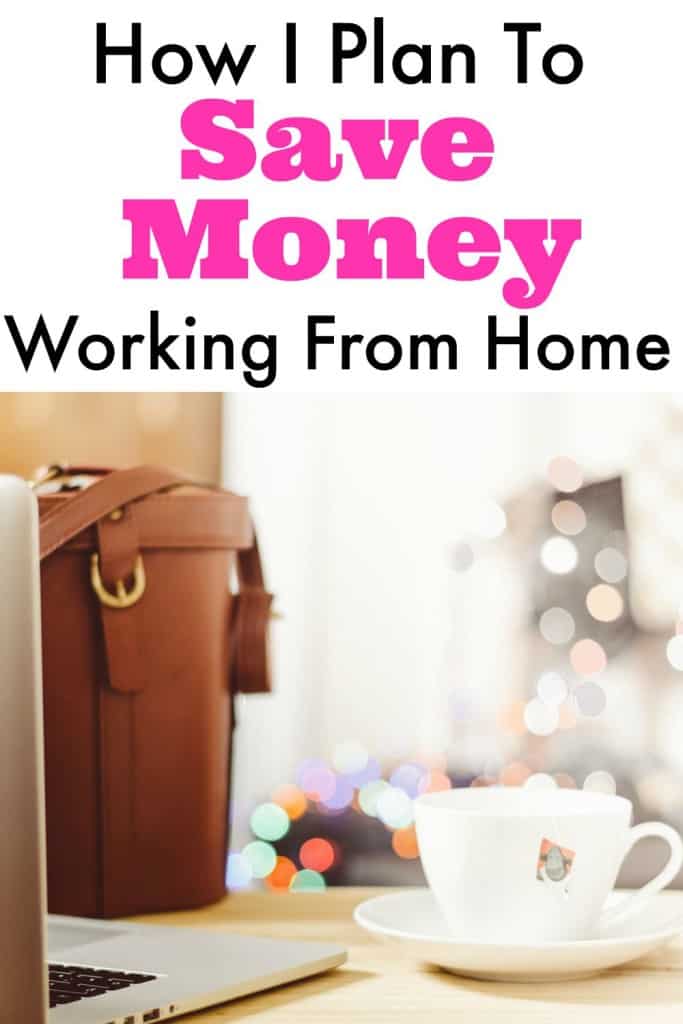 Commuting
Commuting has been one of my biggest expenses over the past two years. Originally I rode the bus to save money and spend around $100 a month on a bus pass.
A few months ago I made the costly decision to start driving to work, which sets me back around $300 a month. While the parking is expensive, I also use about 3/4 of a tank of gas each month.
Once I start working from home, this will be a substantial savings.
I will save approximately $300 a month on my commute plus $50 in gas.
Lunch and Coffee
While I rarely eat out for lunch, the pressure to eat out is always surrounding me. When I see a coworker grabbing lunch and bringing it back to the office, it can be tempting for me to grab something.
Coffee, on the other hand, is the devil an expense that I really struggle with each month. I've previously written about how much my daily coffee habit is costing me. Some weeks I do great and spend nothing on coffee; some weeks I grab a coffee every day.
Because I will be working from home, I anticipate I will save anywhere from $25-$50 a month on coffee purchases. I'll also be making more coffee at home vs. going out
Drinks After Work
Although a small expense, I have enjoyed drinks after work with coworkers in the past. Whether it's celebrating a work achievement or a coworker's birthday, it's easy to spend $20 on drinks.
While I have eliminated this expense from my budget over the last couple months due to side hustling, it's one area of my budget I will definitely be saving in over the long term.
Tax Write-Offs
Once I start working from home, I will be able to take deductions as a small business owner. Having a dedicated office space will allow me to have tax deductions on a percentage of my rent and utilities, as well as office supplies, my cell phone and more.
While this is hard to measure physically, the amount of time I will save commuting will save me money in the long run. In fact, it will help me make money.
Related reading:
Time
By gaining back sixty minutes of commuting time a day, this is an extra hour of productivity I can achieve working. This adds up to five hours a week, or an extra 20 hours a month.
I am unsure of how much money I will be saving, but I expect the savings to be several hundred dollars a year.
These are five different ways I plan to save money working from home. Altogether, I anticipate saving a minimum of $400 a month instantly by not commuting or buying coffee. This is a substantial saving that will be effective immediately once I work from home and I'm excited to start saving money each month!
Free 7 Day Blogging Course via Email
Join thousands that have learned how to start and grow a profitable blog. Sign up for free tips below and get started right now!
Do you work from home?