Can You Afford A Home In Today's Market?
Even though I keep reading that the economy is getting better, how are things going in your neighborhood?
When I talk to my brother in Florida, he thinks we still have a long road ahead of us before things have fully turned around.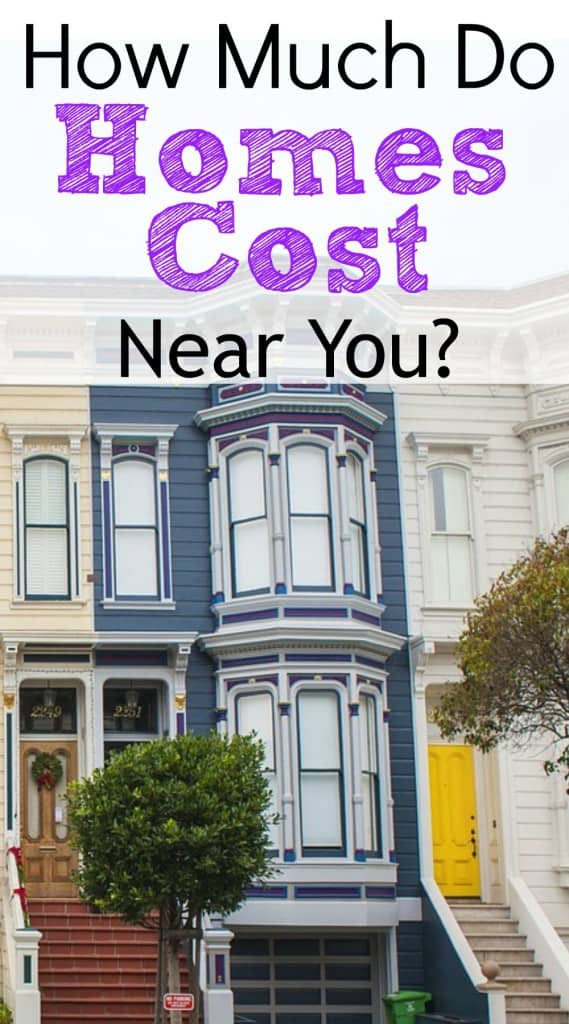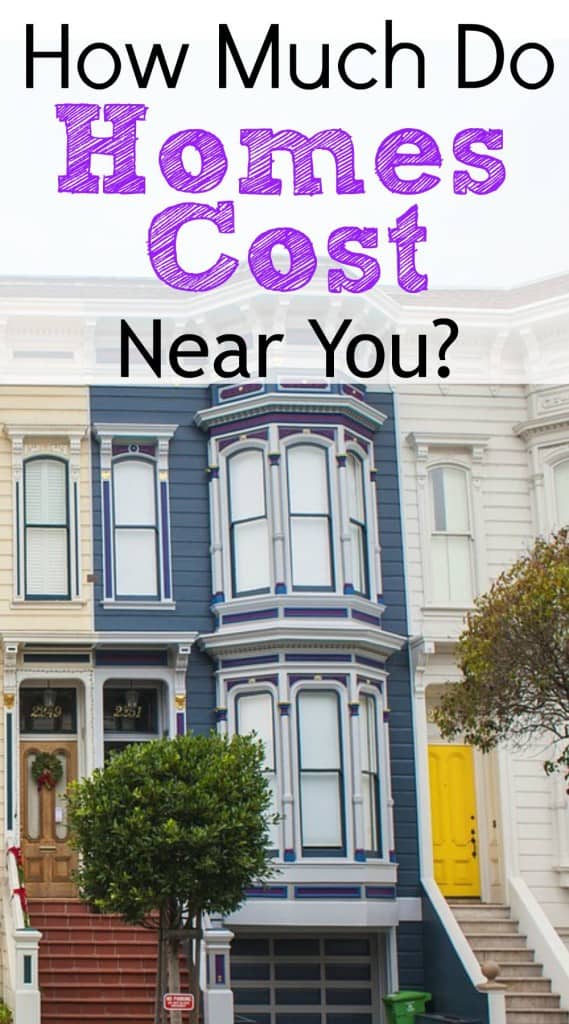 When I tell him how great things are going where I live, it's a complete 180. How is that possible?
When I left Florida almost two years ago, the economy was still in bad shape. There was a high rate of unemployment and jobs hadn't returned. There were still numerous foreclosures on the market and the value of homes had dropped considerably thank to the recession.
When I moved to Seattle, I was completely astounded. The economy was thriving, new construction was happening all over the city and homes were climbing in value.
What is even more shocking is that Seattle is still exploding for job growth and the economy is still showing no signs of slowing down.
What's for sale in my neighborhood?
I live in a mixed housing neighborhood full of apartments, houses and townhouses. It's a 15 minute drive from downtown Seattle and is a thriving little community full of restaurants and bars, shops, a movie theatre, parks and the beach.
Every day when I walk my dogs through my 'hood, I pass an occasional For Sale sign. To be honest, For Sale signs are few and far between, so it's always surprising to see one in somebody's yard. Since I'm nosy curious, I read flyer the flyer to see what the townhouse was all about.
Well my eyes about popped out of my head when I saw the townhouse was a 2/2, 1300 square feet….and listed at $518,000. For this price, you get to share your home with three other townhouses on the same lot and have a patio; no yard included.
As I continued my walk, I had an entire conversation in my head.
Are homes really that expensive? But it's so tiny!
There's no garage? I have to park on the street after shelling out over $500,000?!
I have to share a wall with my neighbors! But what if the walls are thin? 
While I know I live in a hot market – rentals aren't cheap either – I was pretty surprised about how much homes are going for these days.
Unless you are moving into a large apartment complex, home and condo rentals are pretty much non-existent. I'm pretty sure people keep moving here, but no one is leaving.
After doing a quick real estate check, I found less than 30 homes for sale in my zip code.
Here are a few statistics about my neighborhood per Redfin
Average price:
1 bedroom: $353K
2 bedroom: $599K
3 bedroom: $610K
4+ bedroom: $973K
Apartment Rent: $1,826
So who can afford these home prices?
Pretty much anyone and everyone in the tech industry.
My housing situation
My brother and I have had long talks about the home we currently own and what we want to do with it.
We purchased the home back in 2004 and my brother currently lives there with a roommate. Fortunately we purchased our home before the bubble, but our neighborhood still has foreclosures in it which is lowering the value of our home.
Bottom line is we have no plans on selling it in the near future. Most likely, the home will become a rental if my brother ever moves out and we'll become slumlords landlords.
Free 7 Day No Spend Challenge
Join thousands that have saved hundreds with the no spend challenge. Sign up to take the No Spend Challenge for free!
Can I afford a home in today's market?
While our Florida home was an affordable purchase at $130,000 (this was back when I was only 23!), there is absolutely no chance I would ever be able to purchase a home where I presently live based on my salary.
Housing continues to raise in price and there is no signs of leveling out or slowing down. I cannot afford a home in my market and the thought of purchasing an apartment is ridiculous. For now, it looks like I will continue to rent!
Related reading:
Depending on where you live, can you afford a home in today's market? Has housing recovered or is it out of your reach?